†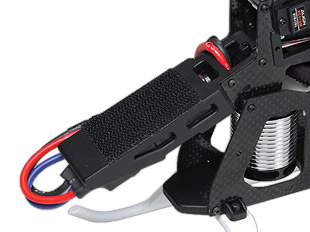 Brand new battery mount with integrated ESC mount.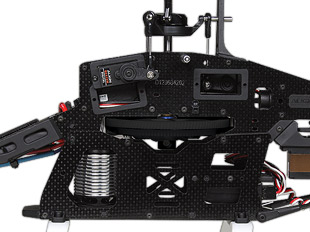 Newly designed 4 piece upper / lower plate frame system.
†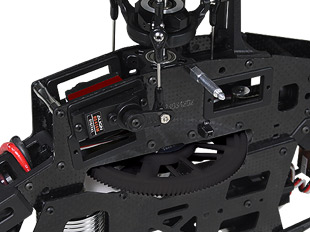 Newly designed servo mount & high precision helical main gear.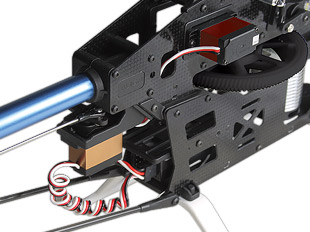 Newly designed rudder servo mount & dedicated rudder gyro mounting platform.
†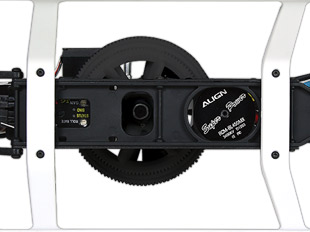 New style frame base plate with access window to gyro adjustment.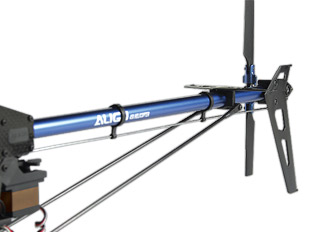 Hoop style horizontal fin mount with longer tail boom supports.
†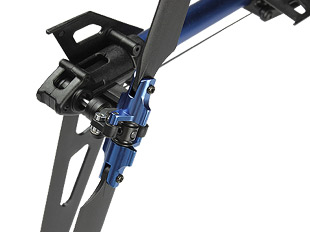 High precision tail pitch control assembly.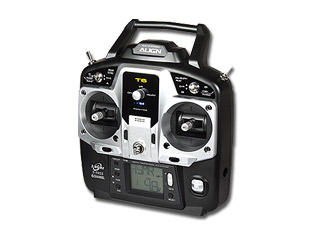 ALIGN T6-2.4GHz transmitter.
†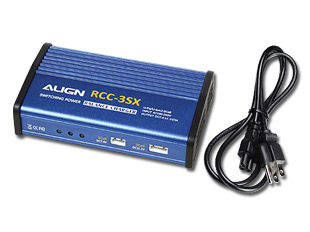 Balance Charger RCC-3SX.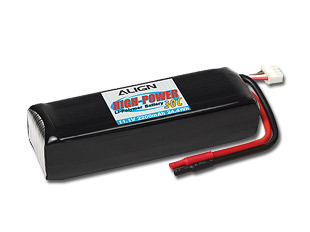 3S1P 11.1V 2200mAh/30C.
†
Standard equipment
óŹRCE-BL35P 35A Brushless ESC x 1
óŹ450MX Brushless motor(3400KV) x 1
óŹDS416M(Metal Gear)Digital servo x 3
óŹDS425MDigital servo x 1
óŹ3GX MRS Flybarless System x 1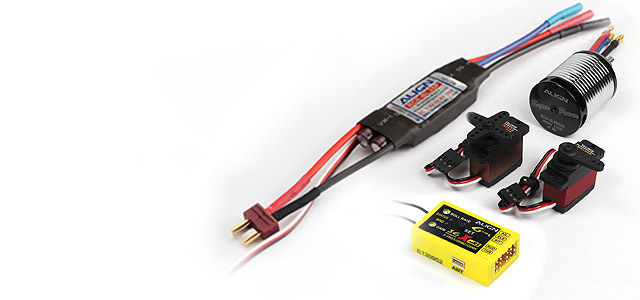 Specification
óŹLength: 634mm
óŹHeight: 205mm
óŹMain Rotor Diameter: 715mm
óŹTail Rotor Diameter: 158mm
óŹMotor Drive Gear: 11T
óŹMain Drive Gear: 112T
óŹAutorotation Tail Drive Gear: 106T
óŹTail Drive Gear: 25T
óŹDrive Gear Ratio: 1:10:4.24
óŹFlying Weight: Approx. 584g
óŹColor carton:27.3x10x6.6cm
óŹOuter carton:56x31x28cm ,24sets/ctn
Accessories
óŹT-REX 450 Plus DFC Kit Set x 1 set
óŹ3GX MRS Flybarless System x 1 set
óŹALIGN T6 6Channel Transmitter x 1
óŹ325 Carbon Fiber Blades-Blue x 1 set
óŹRCE-BL35P 35A Brushless ESC x 1
óŹ450MX Brushless motor(3400KV) x 1
óŹDS416M(Metal Gear)Digital servo x 3
óŹDS425MDigital servo x 1
óŹ3S1P 11.1V 2200 mAh/30C Li-polymer Battery x 1
óŹLithlum Battery Balance Charger RCC-3SX x 1 set
óŹ1.5V AA Zinc-Carbon Battery x 4
Manual CD not included. All digital copies of the manual can be obtained online.†
Online manual: †https://www.dropbox.com/sh/gr3p93yvu031dcp/AADqTCr9CJpkRocZS-J9ymbIa/RH45E01AT%20Manual.pdf?dl=0
Tools recommended for maintenance:
1.Dial Pitch Gauge or Digital Pitch Gauge†
2.Swashplate Leveler
†